Helping you call Miami a Home !
Top quality service
& expertise
From the moment you arrive in your new destination to your smooth departure, we are your dedicated partners in ensuring a seamless transition.
Meet & Greet
Experience a warm welcome as our team meets you at your arrival point. We'll escort you to your accommodation, assist with rental car pickup, and make sure you have everything you need for a smooth start in your new location.
Area of Orientation
Get to know your new surroundings with our area orientation service. We provide insights on neighborhoods, housing markets, schools, transportation options, local attractions, medical facilities, and much more to help you feel at home.

Home Finding
Finding your dream home in an unfamiliar place can be challenging. Let us simplify the process. We conduct a thorough needs assessment, arrange property tours, negotiate leases, and ensure your new home meets your expectations.
Settling in
Make your transition hassle-free with our settling-in service. We take care of essential tasks like social security registration, banking procedures, driver's license, school registration, utilities setup, and more, so you can focus on your work and family.

School Searching
We understand the importance of the right school for your children. Our experts offer information on local public and private schools, schedule school visits, and support your family through the application and admission process.
Departure Services
When it's time to move on, count on us for a smooth departure. We assist with lease termination, move-out inspections, security deposit returns, negotiation, and utility disconnections to ensure a successful departure.
Let's Find your Home together !
House available for rent in florida with 2 bedroom and one garage
We are available for 24/7 for your relocation to Miami
Caring for your Miami relocation is our top priority, and we understand that questions and concerns can arise at any time. That's why we offer round-the-clock support to ensure you're never alone in your journey. Whether it's a late-night arrival, an urgent query, or simply seeking assistance in the early hours, our dedicated team is just a message or a call away. We're here to make your transition to Miami as smooth and stress-free as possible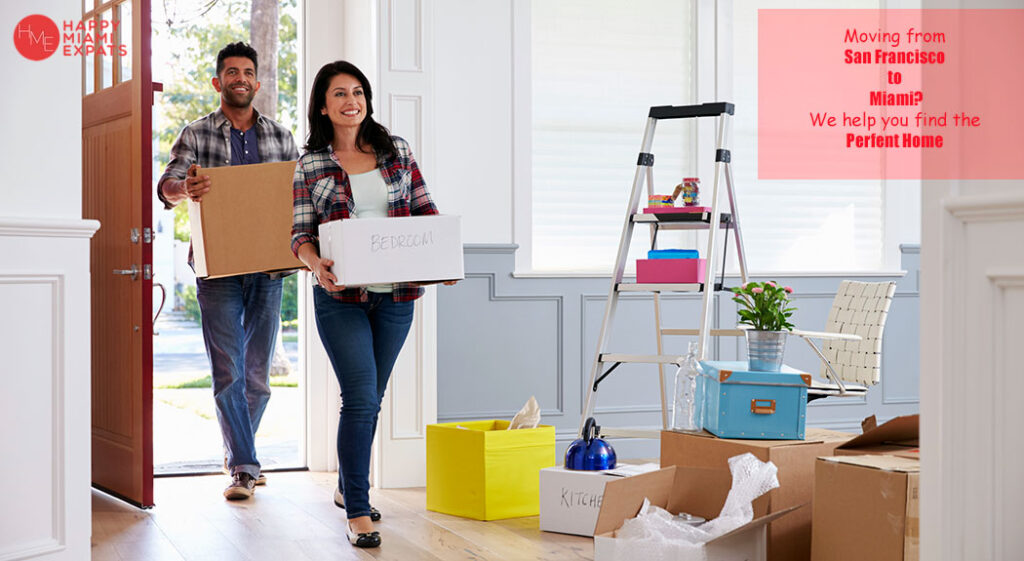 Years of Experienced Team
We are trusted by numeruous people in Miami
Let's see what they say about us