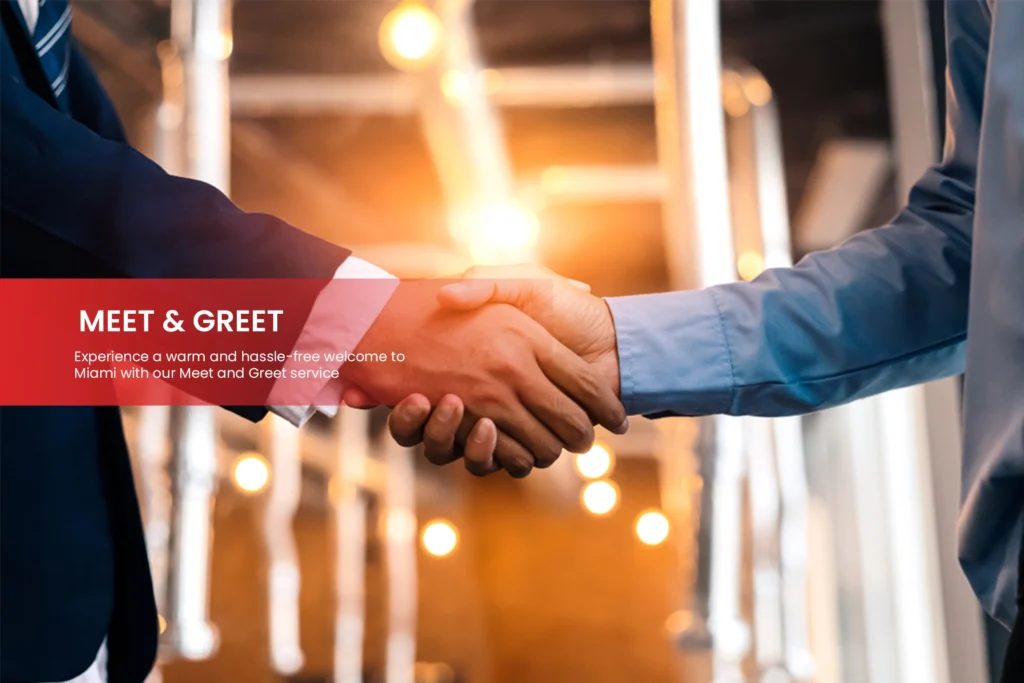 Meet and Greet
Upon your arrival in Miami, our Meet and Greet service ensures a warm welcome and a smooth transition. We'll meet you and your family at the point of entry, whether it's the airport or another arrival location, and guide you to your pre-arranged accommodations. This service is designed to offer a calming respite after a potentially long and tiring journey. We can also coordinate additional personal needs such as picking up a rental car, stocking groceries, or arranging pet accommodations.
Area Of Orientation
Adapting to a new location is crucial for feeling at home, and our Area of Orientation service is designed to assist you in this process. Our orientation tours provide detailed information about your new surroundings, including: Local Neighborhoods: Explore and understand the different neighborhoods in Miami to find the one that best suits your lifestyle and needs. Housing Market: Gain valuable insights into the local housing market, helping you make informed decisions about your accommodation. School Information: If you have children, we provide guidance on the local education options, ensuring you make the right choice for your family. Public Transportation: Learn about the various public transportation options available in Miami, making it easier to get around. Historic & Cultural Places: Discover the rich history and cultural landmarks in the city, so you can fully engage with your new community. Medical Facilities: Get familiar with local medical facilities, including urgent care centers and hospitals, to ensure you have access to healthcare when needed. Leisure and Entertainment: Find the best places for leisure, entertainment, dining, shopping, cultural events, and sports, allowing you to make the most of your free time. Family Research Results: We provide information based on your family's unique interests, hobbies, activities, networking opportunities, and places of worship. Government Offices: Locate key local, state, and federal government offices, including police and fire stations, to fulfill any necessary administrative requirements. Personal Requests: We tailor our orientation to include any specific information or requests you may have, ensuring that you're well-prepared to settle in Miami.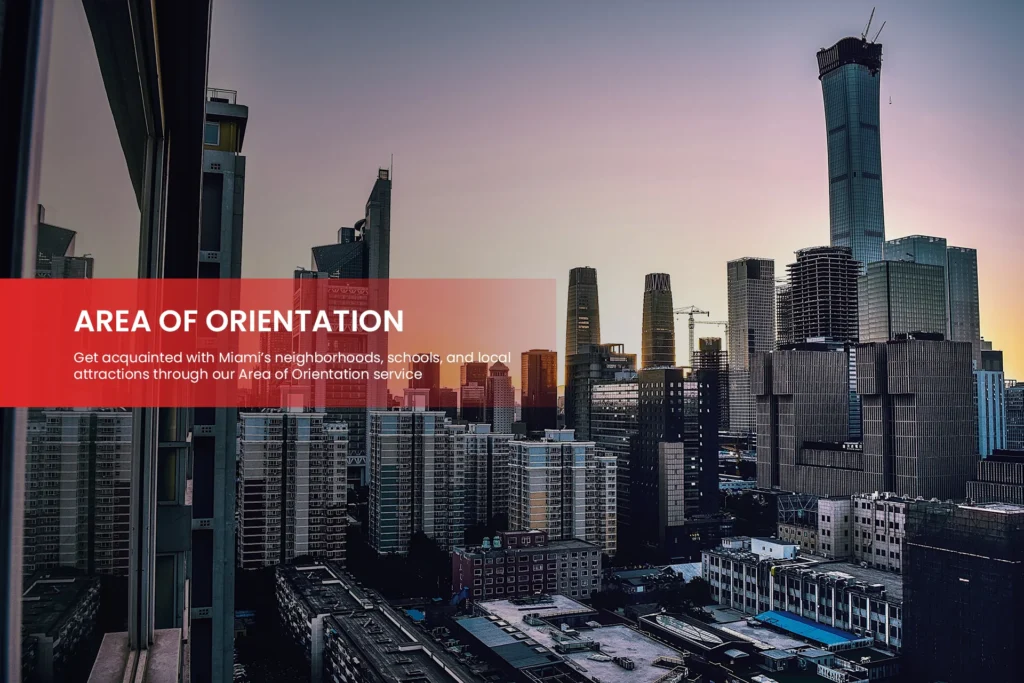 Home Finding
The process of searching for a home during relocation can be both exciting and daunting. Our Home Finding service is here to simplify this process for you. We offer: Complete Needs Assessment: We start by understanding your family's unique criteria and preferences to match you with the right property. Housing Market Information: We provide detailed information on housing availability, pricing, and market trends, helping you make informed decisions. Itinerary Planning and Property Tours: We organize property tours and assist in planning your home search itinerary. Lease Negotiation: Our experienced team can help you negotiate favorable lease terms for your chosen property. Property Condition Documentation: We thoroughly document the condition of the property to ensure a smooth move-in process. School Registration Assistance: If you have children, we assist in registering them at the right schools. Utilities and Services Set-Up: We help with setting up utilities, phone, cable, and other essential services in your new home. Furniture Rental or Purchase: Whether you need to rent or purchase furniture, we offer guidance to ensure your home is comfortable from day one. Local Purchase Assistance: We provide general assistance for local purchases of goods and services, including appliances and other essentials. Introduction to Expat Support Groups: Get connected with expat support groups to help you navigate your new environment. Introduction to Clubs and Associations: Discover local clubs and associations that match your interests and hobbies. Domestic Services: If you require domestic services like a gardener or house cleaner, we assist in securing reliable providers.
School Searching
Choosing the right school is a cornerstone of a successful relocation, especially if you have children. Our School Searching service offers comprehensive support throughout the process: Comprehensive School Information: We provide detailed information about both public and private schools in your new location. School Visits: We schedule and accompany your family to school visits, ensuring you have a firsthand look at the education options. Application and Admission Support: We assist in the application and admission process to make it as smooth as possible. You can rest assured that your children will find a school that suits their interests and ambitions.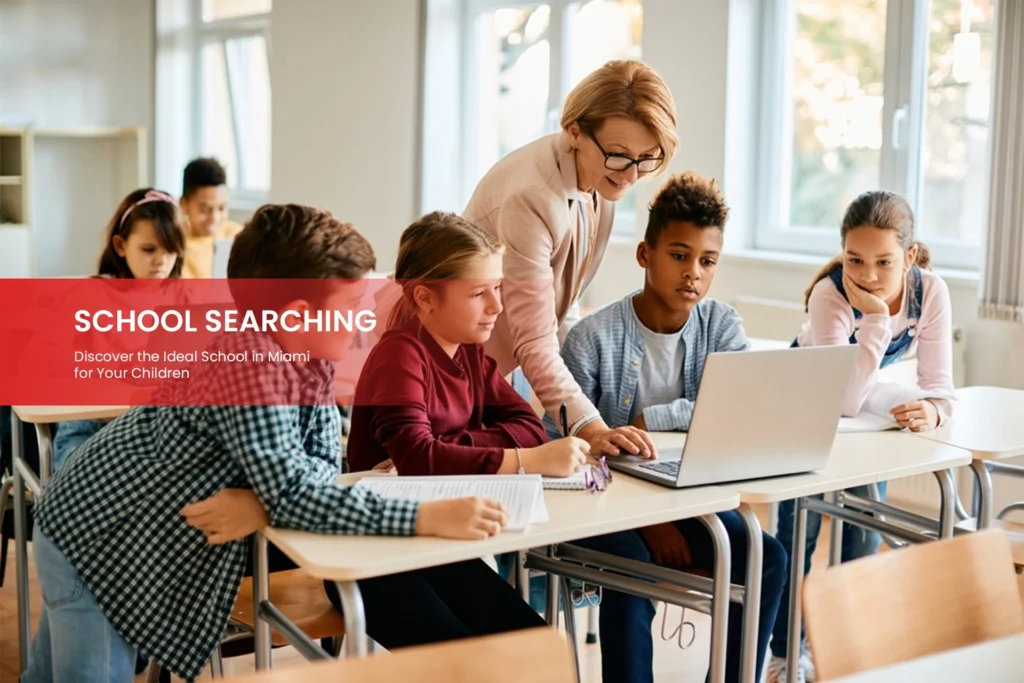 Settling In
The process of moving, especially internationally, can be quite drawn out and complex. Once you arrive at your new destination, our Settling In service comes into play. We focus on the critical details that are essential for a smooth transition. Our experienced team will assist you with tasks such as social security registration, local banking procedures, obtaining a driver's license, automobile registration, school registration, utility setup, identification of medical providers, furniture rental or purchase, and general assistance with local purchases of goods and services. Our aim is to make your relocation as hassle-free as possible.
Departure services
When an assignment is completed or it's time to move on to a new chapter, a smooth and easy departure is the first step. Our Departure Services are designed to make this process efficient and hassle-free. We assist with lease termination, coordinate the move-out inspection, negotiate any related issues, and help with the disconnection of utilities, telephone service, and cable service. We ensure a stress-free departure, including the return of the security deposit and other critical matters necessary for a successful transition.
Here is why you should choose us?
We are available for 24/7 for Relocation Services to miami
Caring for your Miami relocation is our top priority, and we understand that questions and concerns can arise at any time. That's why we offer round-the-clock support to ensure you're never alone in your journey. Whether it's a late-night arrival, an urgent query, or simply seeking assistance in the early hours, our dedicated team is just a message or a call away. We're here to make your transition to Miami as smooth and stress-free as possible
We help you call Miami a Home !
We are trusted by numeruous people in Miami
Let's see what they say about us 
Your trusted partner for a seamless Miami arrival experience. Welcome to your new home in Miami with HappyMiami Expats.
2980 McFarlane Rd, Miami, FL 33133, United States
info@happymiamiexpats.com
happymiamiexpats@gmail.com